Attractive Paving Systems that are also Functional.
Impervious VS Pervious Surfaces
 As you can see, the system is designed to handle the flow of water through it, so the rain doesn't stay on the surface.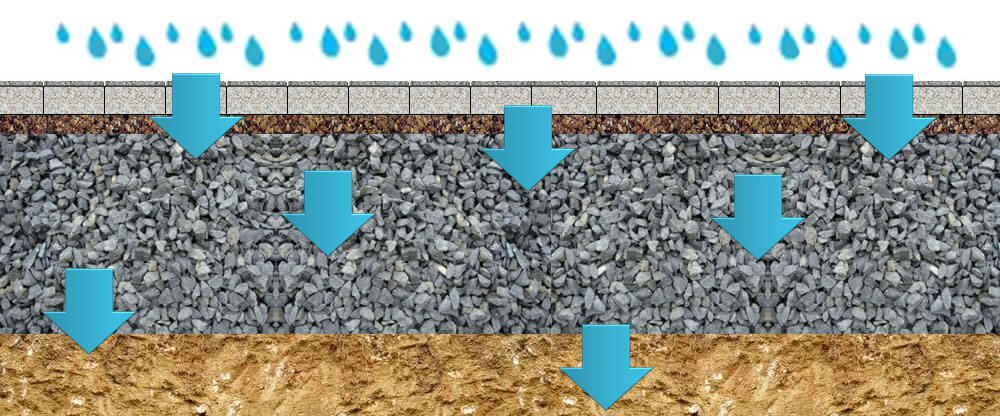 Did You Know
You can eliminate the hazardous puddles with hydroPAVERS® Technology. It offers you the ideal stormwater solution, combining water retention and drainage in a revolutionary beautiful paver.
Tell Us About Your Project
No matter what the size of your project, we'd love to hear about it. Just fill out the form below.