Do You Have A Project We Can Help With?
Building Puddle-Free Public Spaces
hydroPAVERS® is a truly remarkable revolutionary pervious paving system that addresses stormwater. This is an amazing product that has so many positive benefits. Rain and stormwater seeps into – and through our pavers into the base below the pavers, rather than immediately creating hazardous puddles on the surface. Our surfaces are safe and non-slip, perfect around swimming pools, patios, walkways, parking lots and anywhere it rains.
Meet Our Team
From residential to commercial and industrial applications, our teams are able to handle projects of any size.
Walter Hermann
President
hydroPAVERS Inc.
Georgina Hubatka
Principle
hydroPAVERS Inc.
Reba and Fred Hall
Strategic Expansion And Development
hydroPAVERS®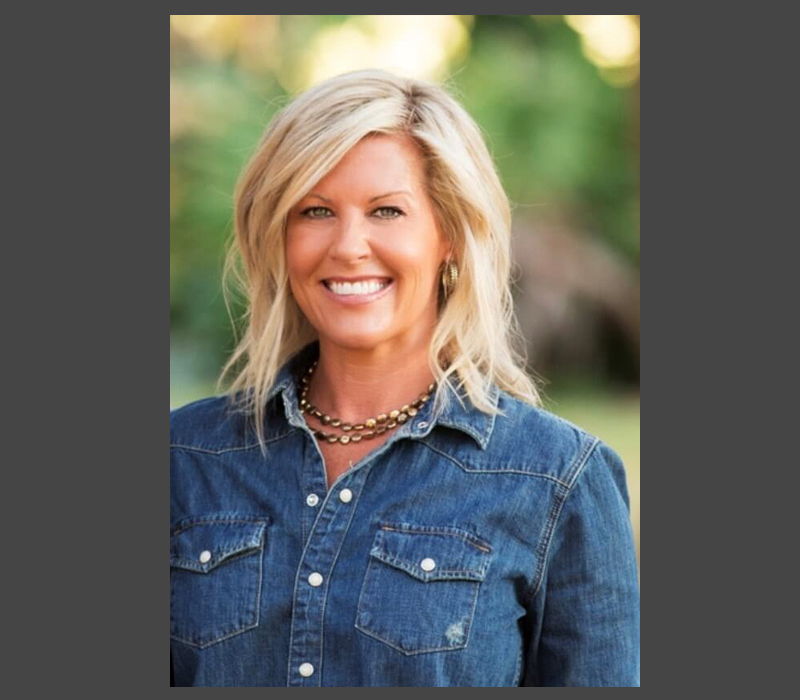 Tiffany Foshee
Consultant / Representative
Orlando / Central Florida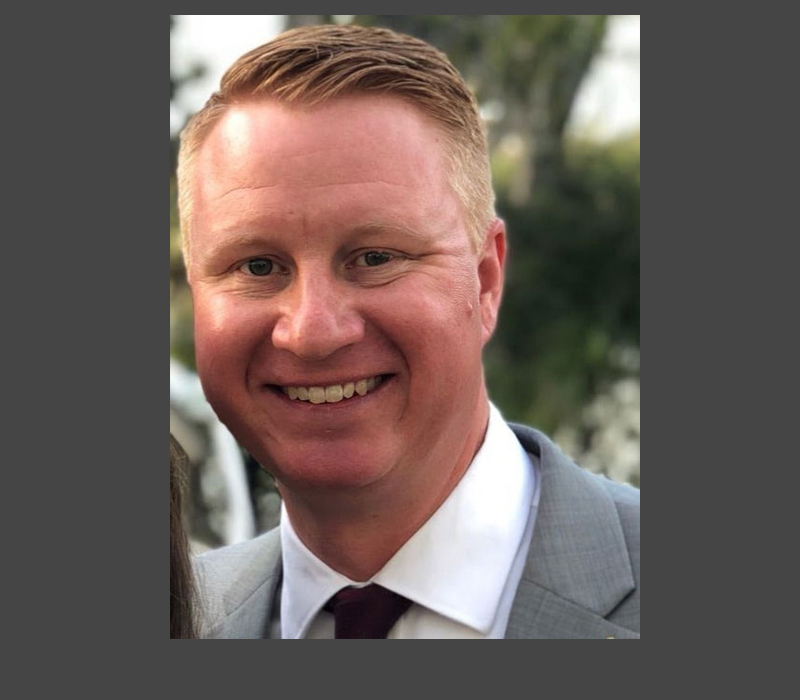 Matt Kimmel
Consultant / Representative
West Central Florida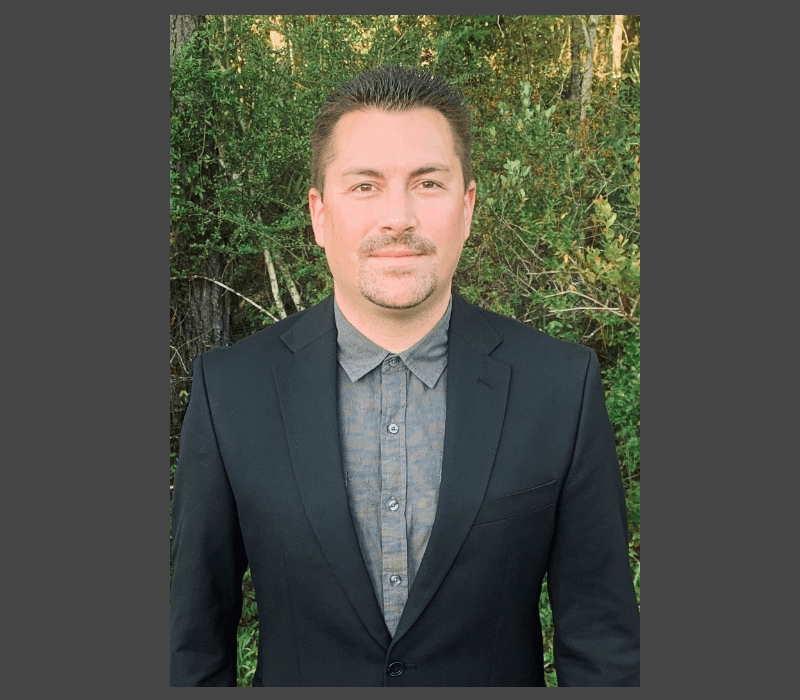 Jeff Parish
Consultant / Representative
Jacksonville North Florida
Scott Tarbert
Consultant / Representative
Boca Raton / Southeast Florida
Jeff Spingler
Consultant / Representative
Southwest Florida
Kirk Ochs
Consultant / Representative
Southwest Florida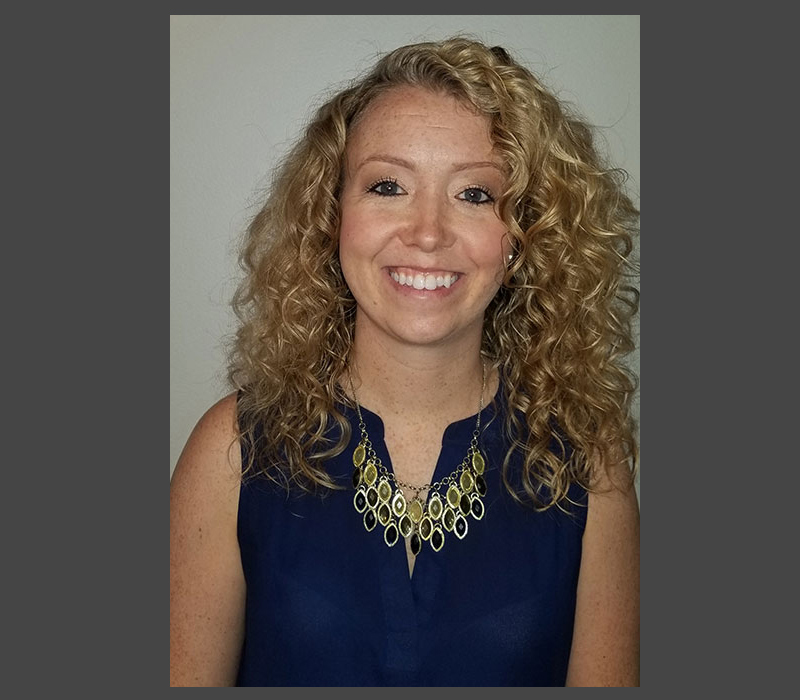 Caralyn Adelino
Inside Sales Representative
Florida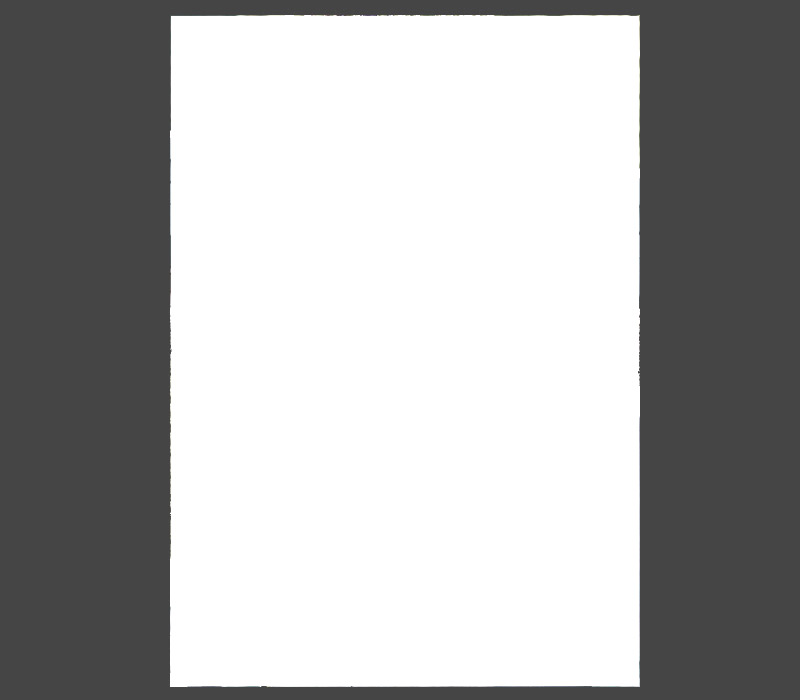 Jason Beard
Consultant / Representative
Arkansas
Scott Carpenter
Consultant / Representative
Arkansas / Texas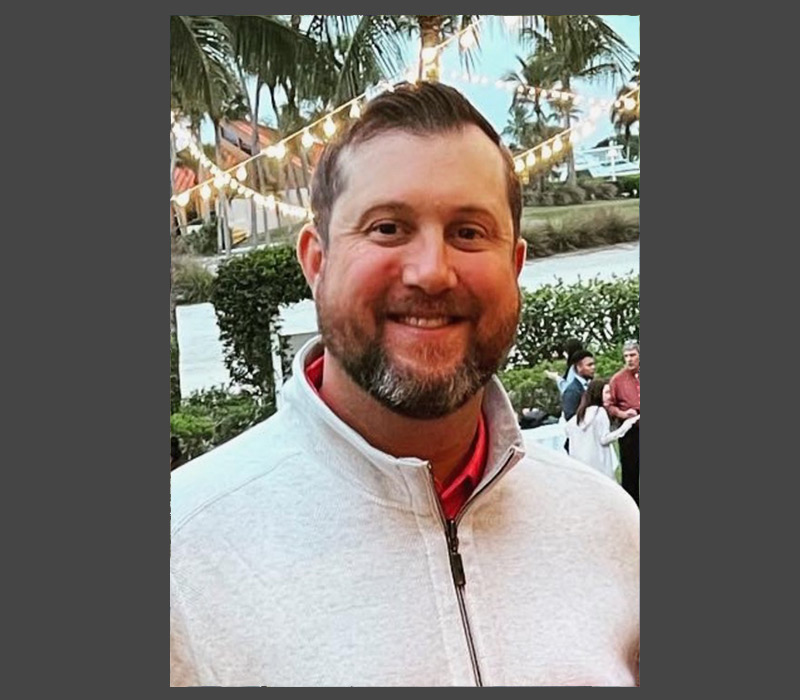 Aaron Varnum
Consultant / Representative
Texas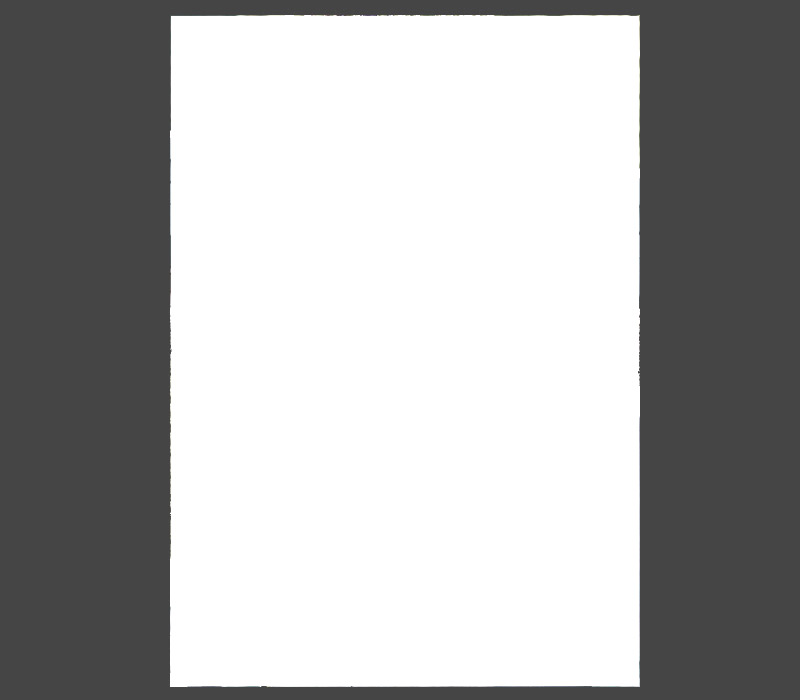 Jason Baker
Consultant / Representative
Texas
Peter Saker
Consultant / Representative
Texas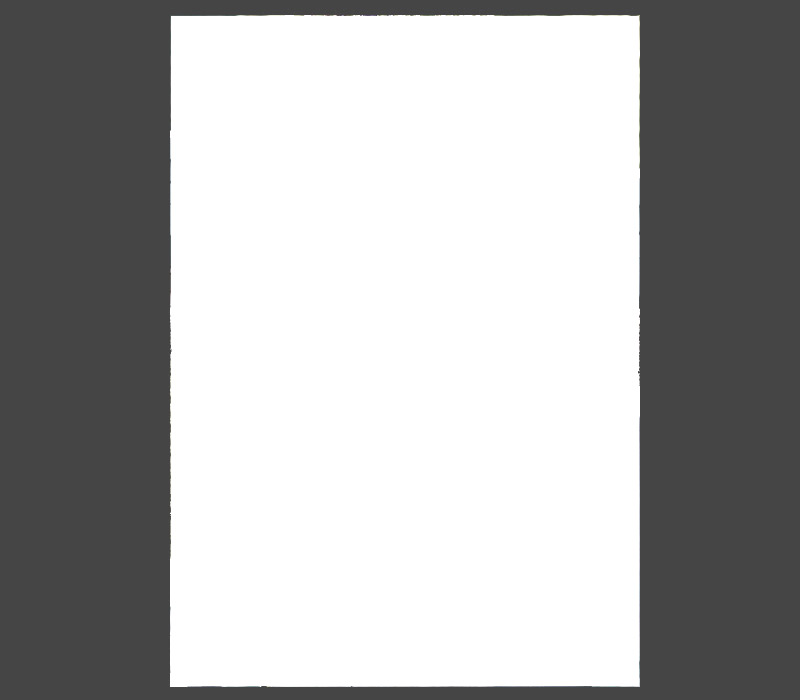 Cristy Squier
Inside Sales Representative
Texas
Kevin Horsfield
Consultant / Representative
Bermuda
Deepak Bharwani
Consultant / Representative
Aruba
Sam Raina
Consultant / Representative