Courtyard Designed To Enhance
The hydroPAVERS® Permeable Paving System Transforming Landscapes
The project - The Good Samaritan Health Center, Atlanta, GA



The designers incorporated a unique design using hydroPAVERS® to created a courtyard combined with marketplace, on this new location of the Health Center. A seasonal market that features Certified Naturally Grown Produce. Those who visit us as patients and guests have the opportunity to select fresh fruits and vegetables grown on The Farm at Good Sam located here on Atlanta's Westside.
Good Samaritan Health Center, Atlanta, GA. (WINNER)
Courtyard Permeable Pavers Project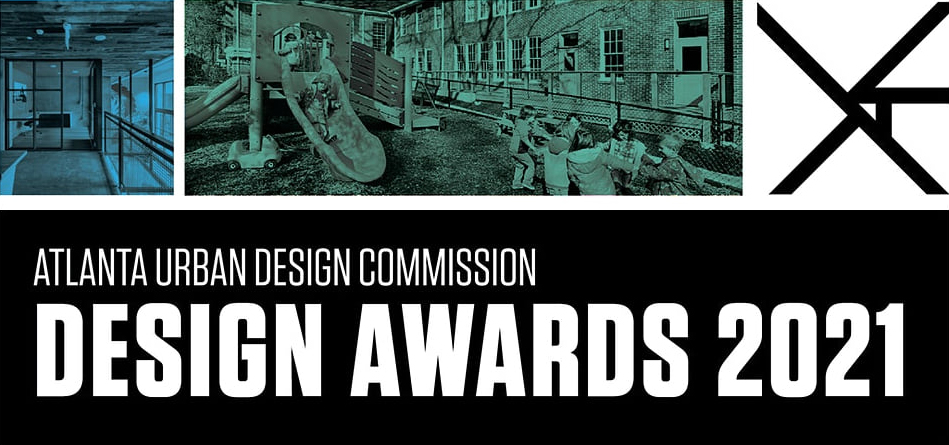 GSHC BEFORE AFTER
BEFORE
AFTER
Did You Know
You can eliminate the hazardous puddles with hydroPAVERS® Technology. It offers you the ideal stormwater solution, combining water retention and drainage in a revolutionary beautiful paver.
Tell Us About Your Project
No matter what the size of your project, we'd love to hear about it. Just fill out the form below.