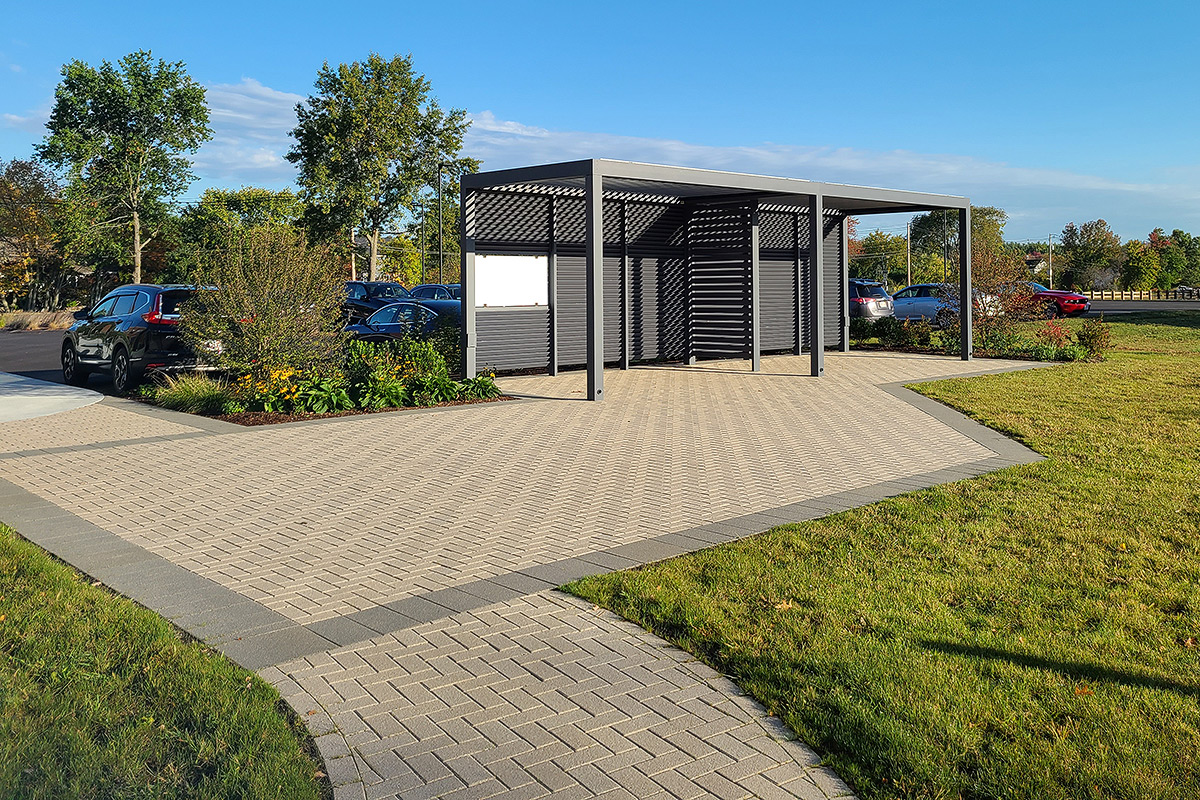 Residential And Commercial Solutions
The hydroPAVERS® Permeable Paving System Transforming Outdoor Living Landscapes
hydroPAVERS® Allows Your Design With Colors To Beautifully Complete Your Project

Choose The Color, Size And Pattern Of The hydroPAVERS® Once Your Area Is Defined.
Many Plans Start As A Sketch.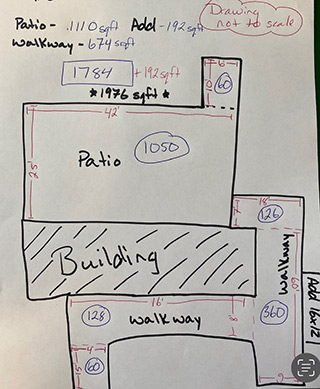 Weather Is New Construction, Residential with  features that are important to your family, lifestyle and entertainment / enjoyable amenities,  explore the benefits of using hydroPAVERS® in your design, or commercial, with considerations focusing on  safety and features that your customers will appreciate.
Safety

Non slip surface – complies with ADA and AODA

No puddling on the surface

Painless

No little stones to dig into your feet,
since our gaps are less than 1/8″

Cooler

Surface is cooler due to Evapotranspiration

Designers Delight

With 8 colors and 9 sizes, customization is in your hands

Color Fast

Our hydroPAVERS® will not fade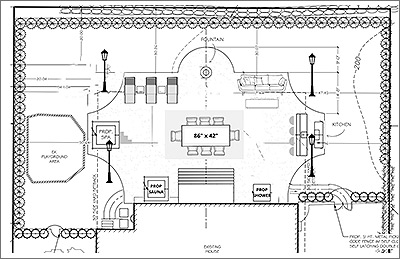 Defining The Space In Detail
Designing A Library Patio With hydroPAVERS®
Complete Patio And Courtyard
Patio /  hydroPAVERS® In Construction
Patio /  hydroPAVERS® No Area Is Too Small
Patio /  hydroPAVERS® Super Beautiful Upgrade
Patio /  hydroPAVERS® A Transformation
Deck – Our New Ceramic Granite Pavers
hydroPAVERS® System Solved A Flooding Issue
hydroPAVERS® Enhancing This Design In The Parade Of Homes
Did You Know
You can eliminate the hazardous puddles with hydroPAVERS® Technology. It offers you the ideal stormwater solution, combining water retention and drainage in a revolutionary beautiful paver.
Tell Us About Your Project
No matter what the size of your project, we'd love to hear about it. Just fill out the form below.