Attractive Paving Systems that are also Functional.
Available Sizes
Our hydroPAVERS® are manufactured and available in 5 sizes and 2 new sizes added on a special order basis, allowing even greater flexibility of design.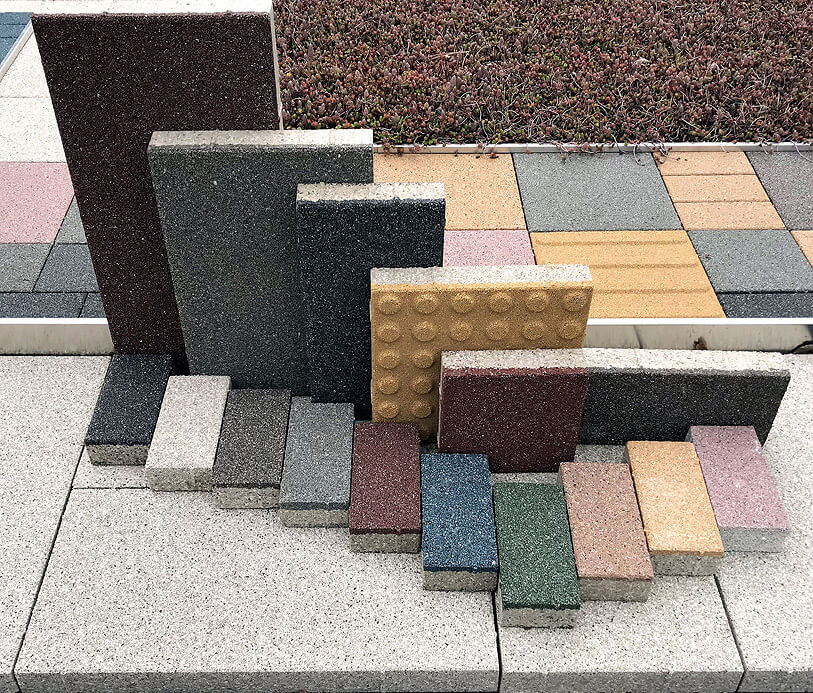 Note: Not all color / size combinations of hydroPAVERS® are available. Contact us for details.
Imperial Details
Metric Details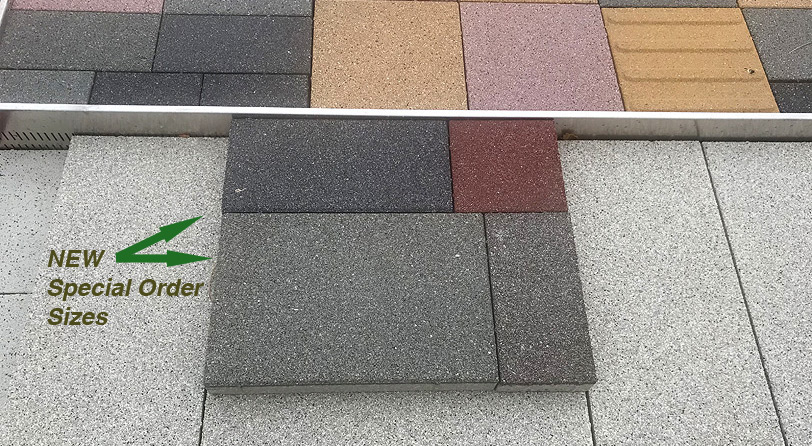 Three Additional Sizes Available - Allow Time Of 90 Days Or Less
7.78" x 15.75" x 2.17"
15.75" x 15.75" x 2.17"
11.81" x 17.72" x 2.17"
Did You Know
You can eliminate the hazardous puddles with hydroPAVERS® Technology. It offers you the ideal stormwater solution, combining water retention and drainage in a revolutionary beautiful paver.
Tell Us About Your Project
No matter what the size of your project, we'd love to hear about it. Just fill out the form below.